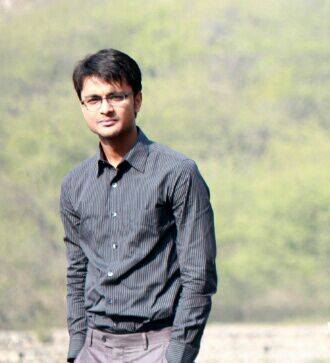 Rajat Jain, New Delhi
The product is amazing. I got my brand new superb 2016 coated. The best thing is the attention to detail that these guys have. And the fact that they are open to correct even the smallest of errors that may remain on such difficult job. Visit them to see what i am talking about.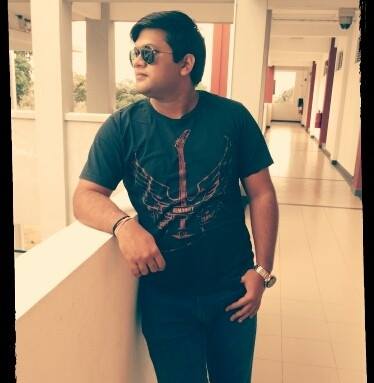 Adhithyaa Paliwal, New Delhi
Many thanks to the team for taking care of my beast and beauty, my Honda City . Awesome job done . Cheers and Kudos !!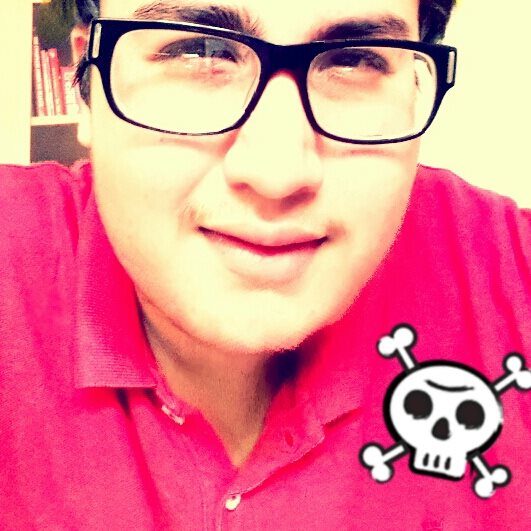 Karanvir Singh, Amritsar, Punjab
Overall it was a great experience. One can clearly see the difference after the coating. Great job done!.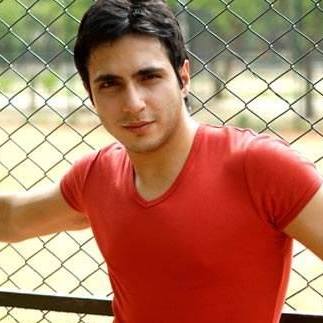 Harinder Singh, New Delhi
Thank you ALWAYS DRY its great experience to get my car restored back to showroom condition, good job sir... i really appreciate your work great team !!