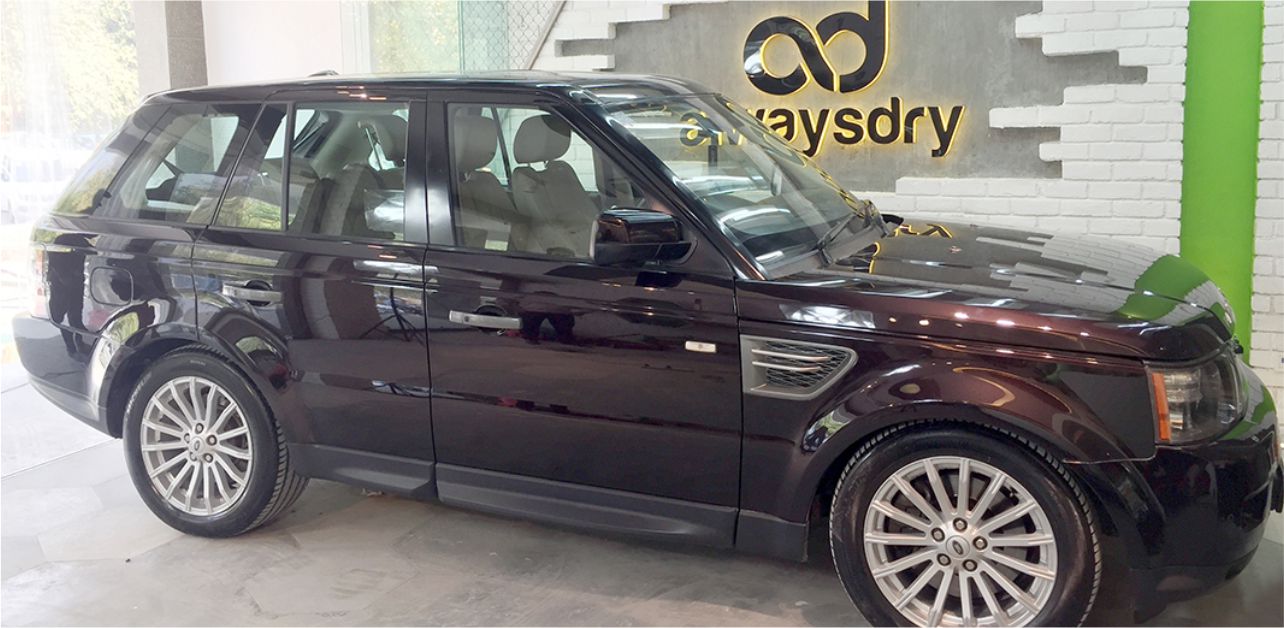 An apt process for deeply scratched and dented vehicles. The idea behind this is to add perfection to a vehicle by treating the damaged paint surface.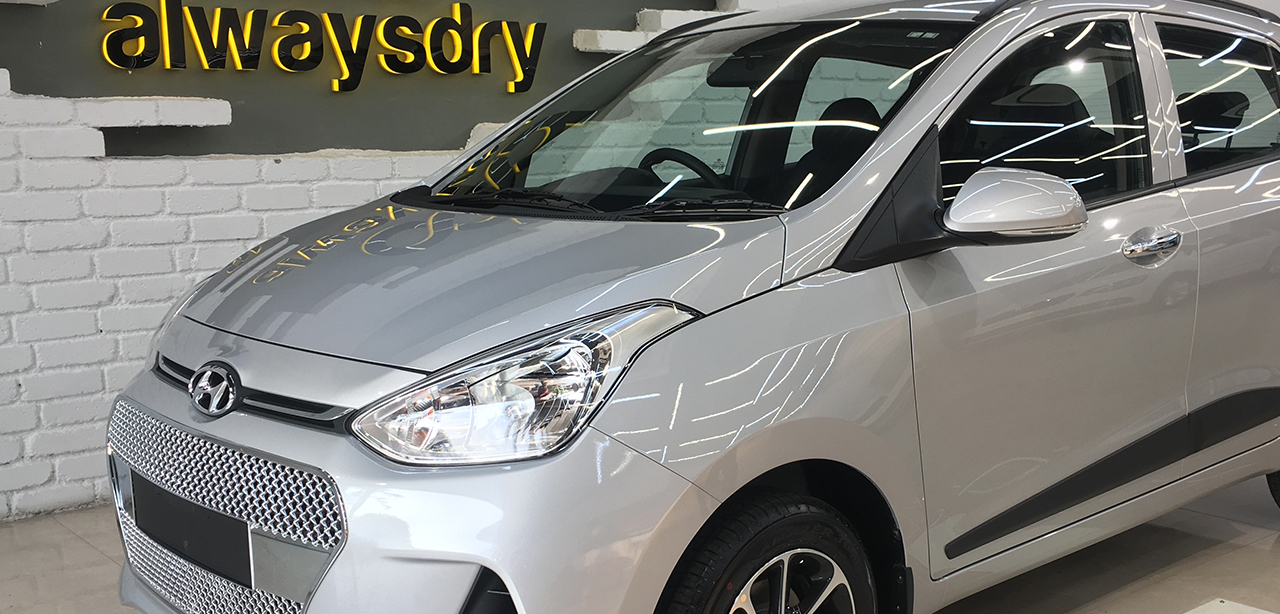 CPR is the intense procedure of preparing the car surface for coating by removing minor scratches and swirls. It may also include wet sanding or claying if necessary.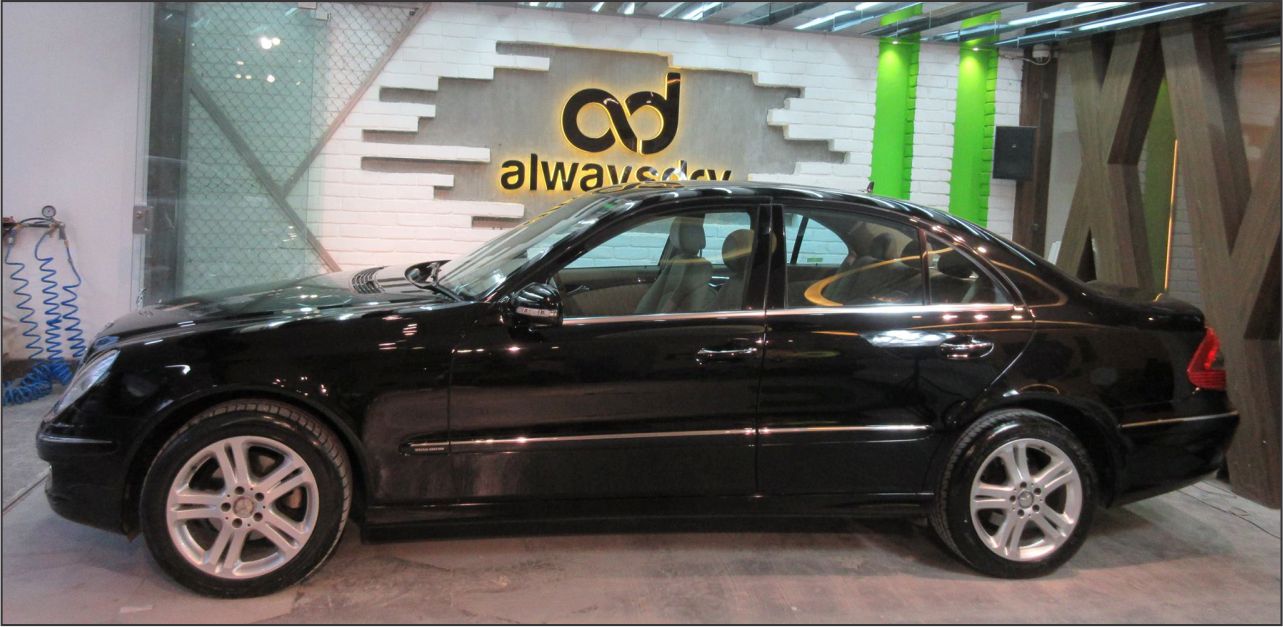 The final road that takes any vehicle to the ultimate level of protection and shine. The vehicle is coated with ultra hard nano ceramic coating and cured in a highly advanced environment.